Legal services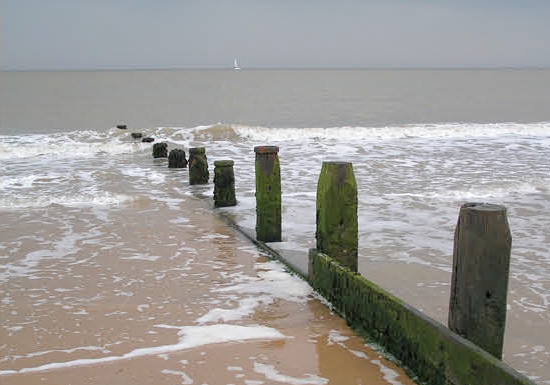 Many people find the legal side of buying or selling a property a mine field.

mymovingplaces.com have a dedicated department set up to help sellers and purchasers with the legal part of their transaction. This service is FREE OF CHARGE to all of our clients, this is known as our Sales Progression Department.

The purpose of this gives each client a dedicated contact who liaises with your solicitor and the others in the chain, if applicable, to keep you upto date with whats going on. They speak in a no jargon manner in a language we all understand.

Should you wish then we also have a dedicated legal office that can complete all the legal requirements in the conveyancing process. The office is fully regulated by the law society and the fees are very competitive.

There is NO PRESSURE to use this service, you may have a solicitor that you have used before or been recommended to you.

We understand that you have a choice and the choice is yours to make.
Call us on 01255 852929 to discuss or to book an appointment with our Financial Services team.