Property Sales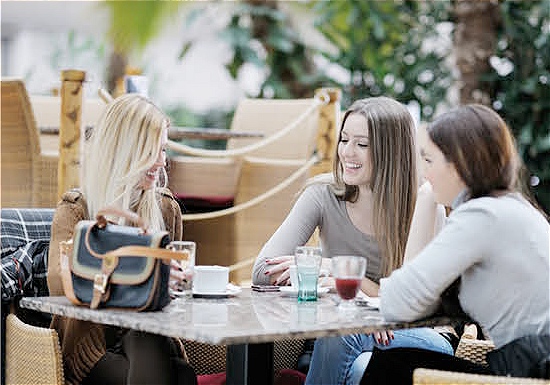 mymovingplaces.com is an independent Estate Agent offering all aspects of home moving.

Welcome to our Residential Sales and Sales Progression Departments.

From our Sales centre office we cover the Tendring area and cater for all property types from the smallest to the very largest. The area of Tendring has a vast variation of property types and styles. The countryside around us and beaches are beautiful but we have an added benefit being on the mainline railway to London.

Colchester, Ipswich, Witham, Chelmsford, Brentwood are also very easily commutable and because of this Tendring has become the first choice for many people.

Our Sales offices are open 7 days a week and our staff are very experienced and knowledgeable about the area and the property market. Working alongside our sales offices we have a dedicated department that looks after sales progression bridging that gap from the solicitors and keeping all of our Vendors and Purchasers up to date at all times, most importantly speeking without jargon in a language that we can all understand.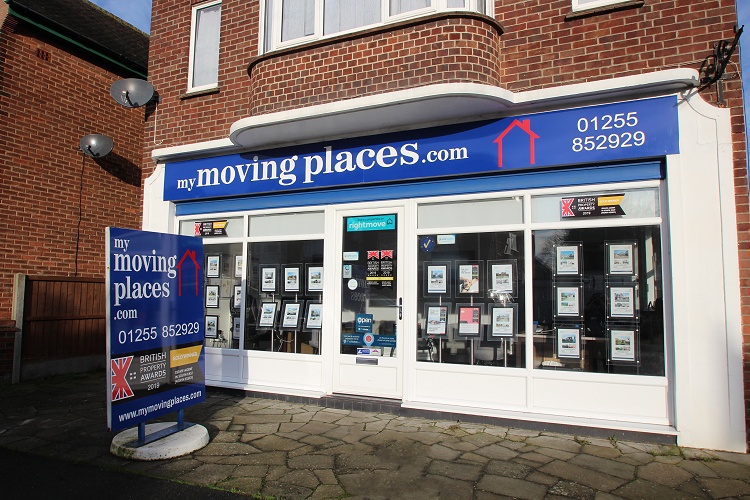 Tendring Property Centre
Our office is located conveniently and easy to find. We studied where our buyers come from and located our premises where we think it is best for them.

We have our own car park and you can easy pull up right outside the front door, a mainline railway station is a few hundred metres away.
The way we buy property has changed
In years gone by the initial contact with an Estate Agent was doing the rounds and collecting property particulars from all the Estate Agents.

But times have changed and now the internet plays a huge part in our property search as buyers.

mymovingplaces.com recognises this and promote and advertise your home on all of the top web based search engines, such as Rightmove, Zoopla, Homes 24, Prime Location, On the Market to name a few.

We also direct a lot of traffic to our own web site through a network of links and other advertising that is web and press based.

However there is a balance and at mymovingplaces.com we still dedicate our efforts in offering traditional Estate Agency, where local knowledge and a physical presence can not be replicated on the internet.
Local and National Advertising
Press adverts have always been a popular portal to advertise property, this has not changed, here at mymovingplaces.com we utilise a number of papers and magazines both locally and nationally.

mymovingplaces.com also produce and distribute its own magazine, which has become an important read for many people. We find many new buyers with our free magazine and it is found now across the region.
Sales Particulars
A picture can say a thousand words so at mymovingplaces.com we use photography as an integral part of how we represent a property.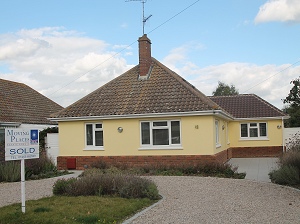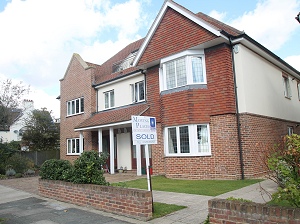 Pictures are also not enough, so here at mymovingplaces.com we professionally draw detailed scaled floorplans of every property we market. From the smallest studio to the rambling farm house.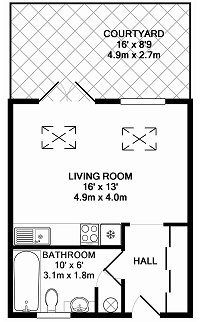 Studio Floorplan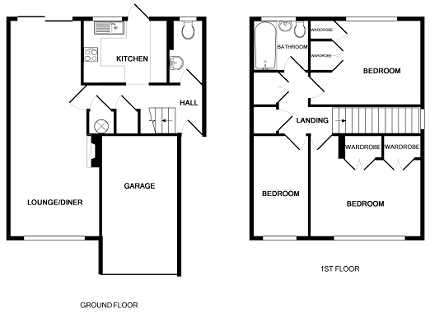 House Floorplan
Treating you right / NO CONTRACT TIE IN'S
Here at mymovingplaces.com we understand that every consumer has a choice. We pride ourselves in the understanding of this so in return we offer you something back that proves we mean what we say.

If you market your property with mymovingplaces.com we give you a NO CONTRACT TIE IN AGREEMENT which means you are not signed up to an agent for months and months without being able to change agent.

Our clients are with mymovingplaces.com because they want to be.

Click here for the My Moving Places Complaints Procedure